Established in Hong Kong, Daxon Development Ltd. was founded in 2004
Our company provides OEM, ODM for companies in Asia, Europe, Latin America, and US
Our product range covers LVT floors and walls, consumer electronics, electric appliances, industrial spare parts, and other products for retail
………….
……………………….
Quality
Our strict quality control system guarantees that our products will meet your quality standards
We pass and verify CE, FCC & ASTM compliance tests. We carry out quality checks at each stage of manufacturing, and pre-boarding inspections ensure quality in compliance with your specifications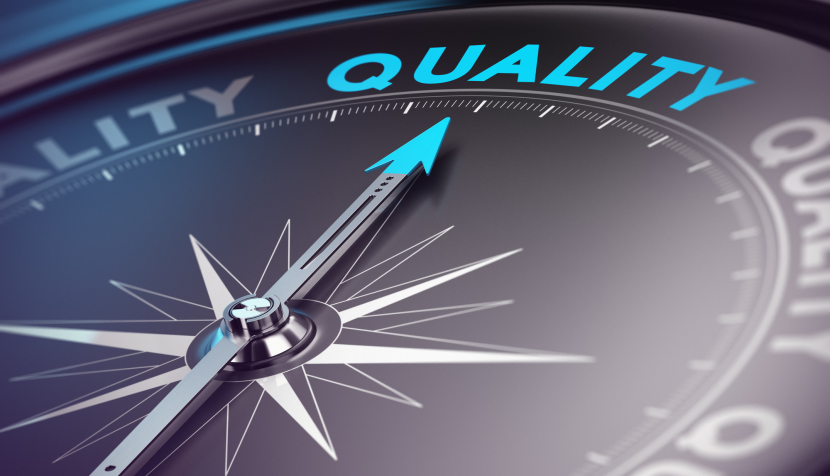 Services
Our goal is to provide the best and most comprehensive services to domestic and foreign customers
You need good service, we aim to provide excellent service to our customer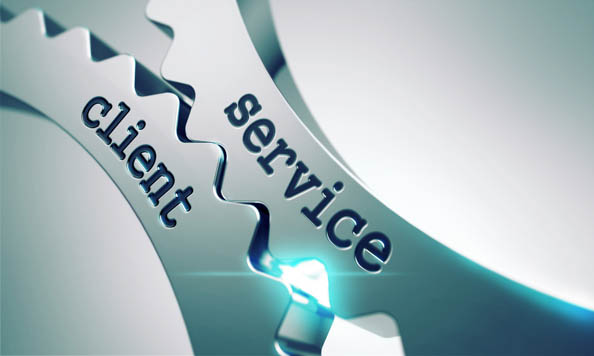 Timing
Our productions follow strict project management rules. All production is always delivered to our client on time
The satisfaction of our customers is the major concern for our teams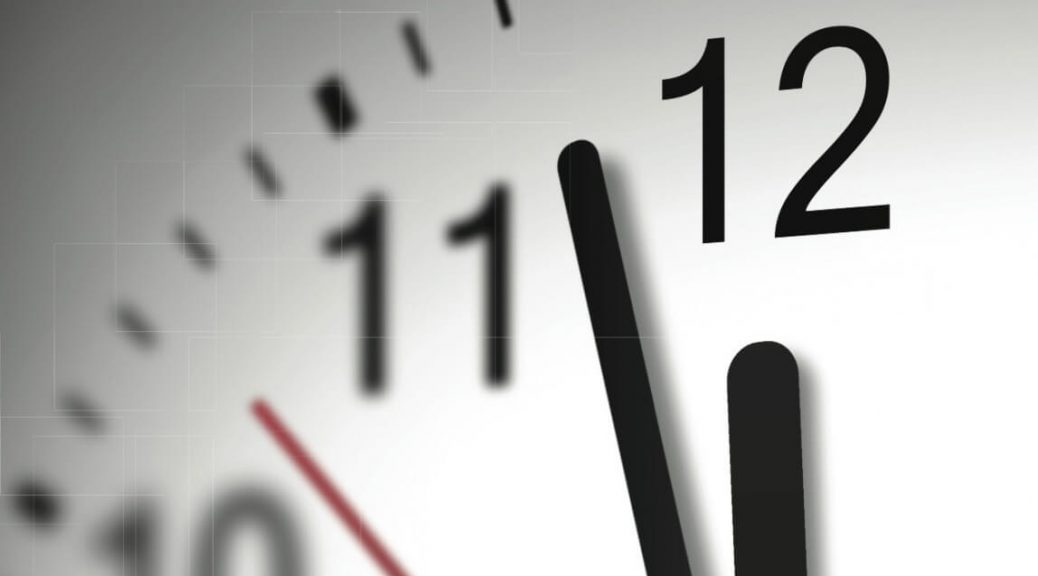 Through constant technological innovation and advanced marketing concepts, we achieve your goals
We warmly welcome your OEM or ODM project according to your specifications!